Kalyani AURA is Bangalore's foremost Premium Enterprise Managed Office space provider. Aura is redefining the smart workspace, and we believe work is about people and ideas. We provide custom designed, world class office spaces & experiences for enterprises. Each AURA is unique unto itself with a distinct design, plenty of ergonomic amenity rich environments but each location provides companies their own branded, dedicated space. Our Aura is inhabited by forward thinkers, innovators and game changers who are confident in achieving their goals. Whether you are a Start-up, Mid Sized business, or an Enterprise, at Aura you can be sure of finding a conducive home away from home & we help our community to expand their horizon.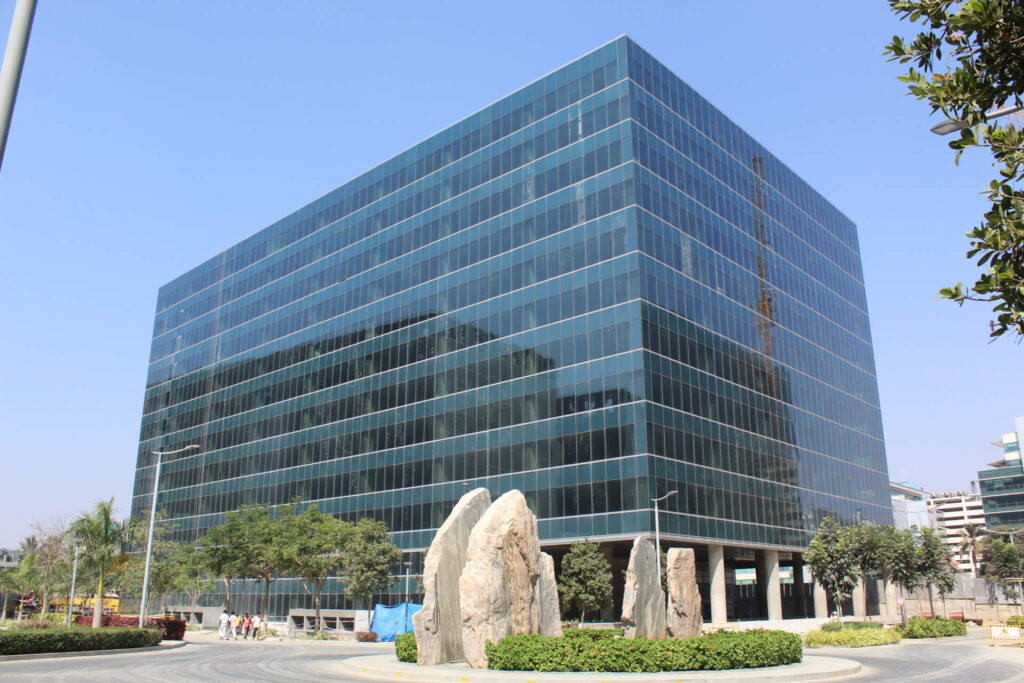 Aura is a subsidiary of Kalyani Developers. Over the last two decades Kalyani Developers has firmly established itself as one of the leading and most successful developers of real estate in South India by imprinting its indelible mark across. As of 1st Jan 2021, the group has completed 15 projects hosting over 25 enterprise customers in 2 Metro cities with 8 Million sqft of real assets under ownership. The Kalyani Developers today has become a name that is synonymous with quality Best in Class Grade A buildings. The company's world-class projects have also attracted renowned clients such as Hewlett Packard, Oracle, VM Ware, Goldman Sachs, E&Y and Accenture to name a few.
Our flexible, spacious private offices allow growing companies to maintain productive work environments that most other coworking spaces cannot provide. We go beyond unchartered extents for our clients making their experiences the most memorable ones. We are committed in transforming the future of Managed space which is why we are always on the lookout for newer ways to enhance the experience of our clients. We are tireless in our pursuit to provide the best service possible in the industry. AURA is the best Managed spaces in Bangalore & Hyderabad to be productive in Style! And we never settle.