Why Choose Kalyani Aura for Managed space Office in Bangalore
Experience AURA as your workspace specialist and check out our range of space options.
Location
All our office space locations have creatively charged environments centrally located in major business, culture, and transportation hubs.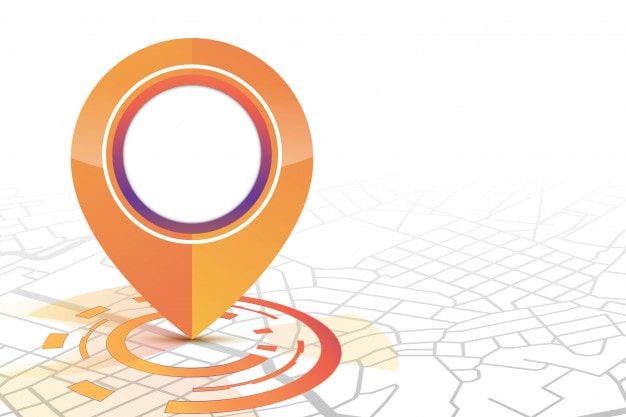 Elevated Design
Specialized office space designed to fit your business. With exteriors that excite and interiors that inspire, our buildings are created to elevate the space experience. Our secure, dedicated private offices foster collaboration and teamwork.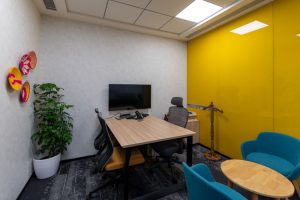 End to End Service
Aura provides end to end services to our clients across the design build & operate. The client does not have to manage multiple vendors or payments. Aura manages all the vendors to provide the best and seamless office experience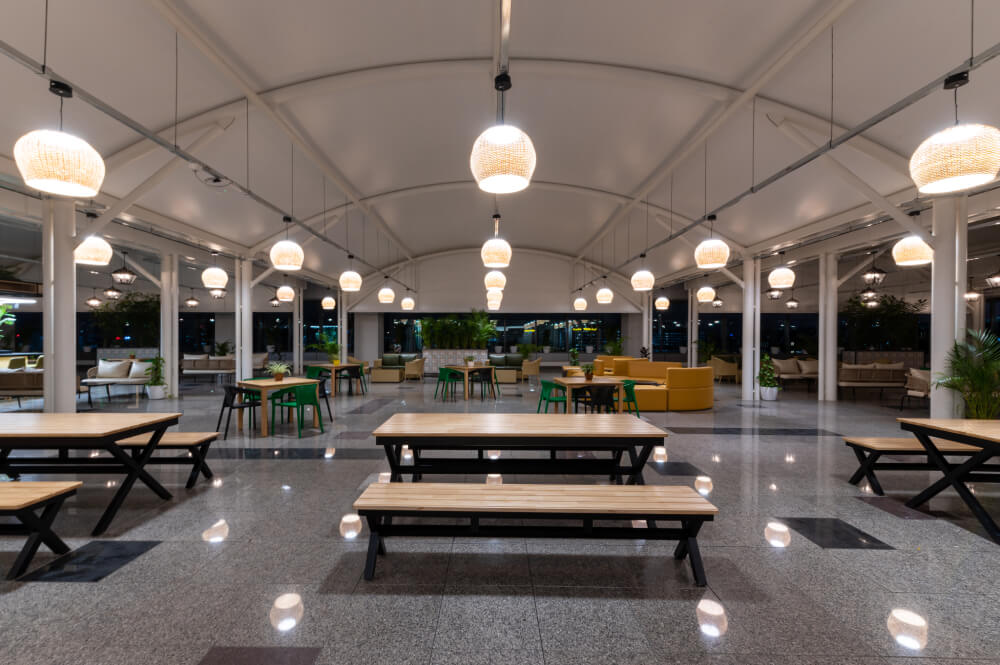 Zero Capex
Aura offers custom office spaces without clients having to invest in the infrastructure. These custom-designed offices are as per client requirement without incurring any direct cost and keeping office assets lite.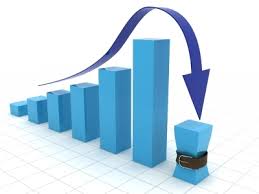 Employee Experience
Our community of like-minded individuals does great things to grow their business every day and inspires those around them to do the same. Aura ensures the client is happy every single day and all functions are working fine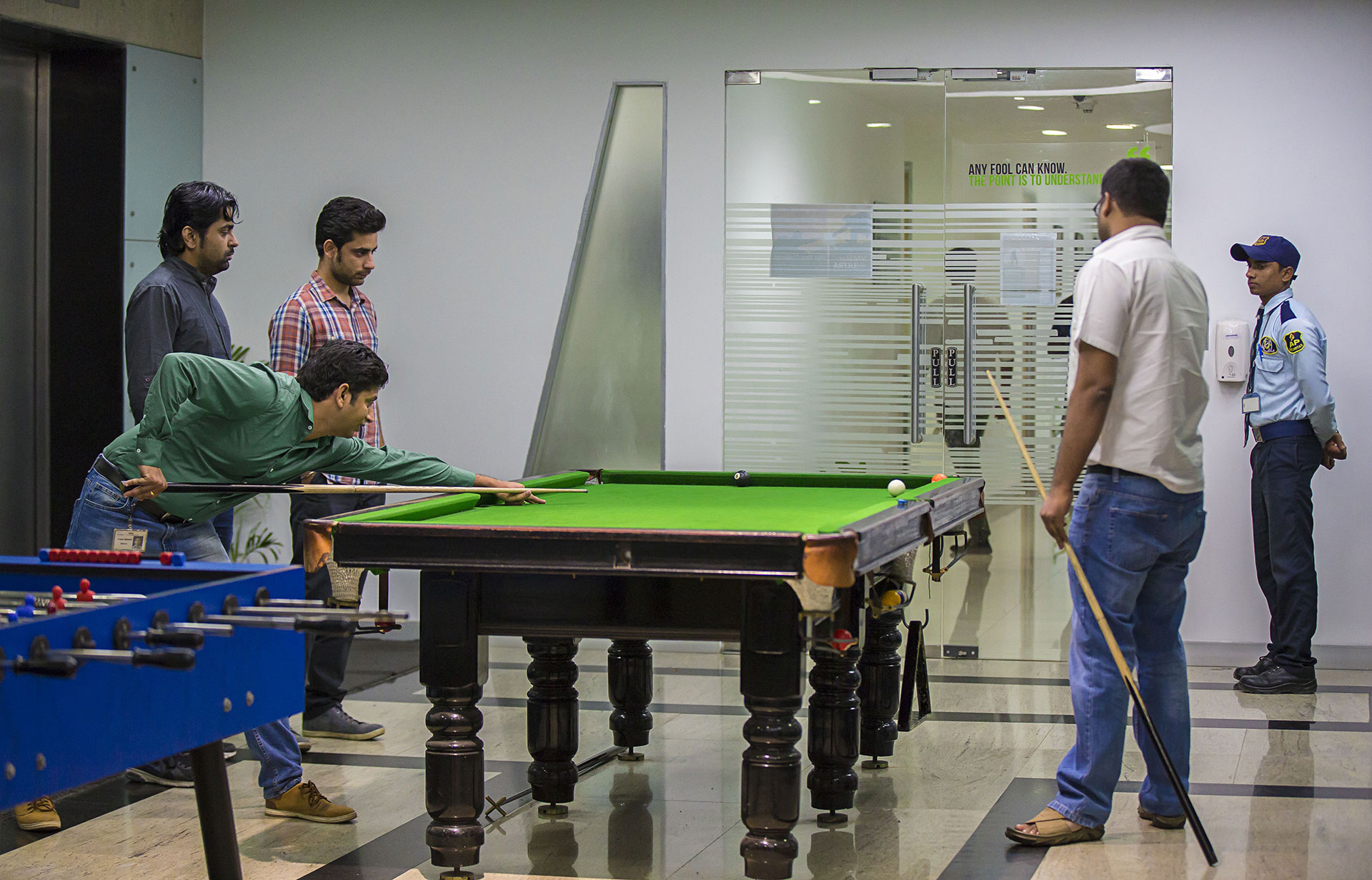 Amenity - rich environments
An unparalleled suite of features and resources ensures that every member need is met and surpassed.